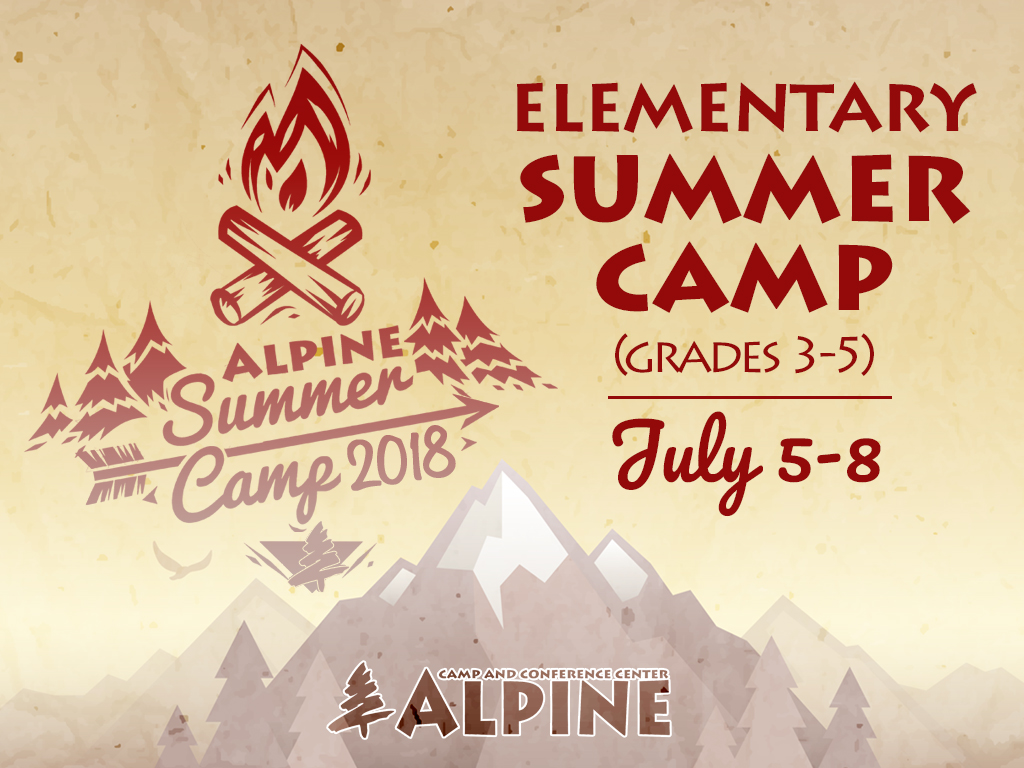 Jul 5

Thursday
10:00am

Jul 8

Sunday
2:00pm
3rd, 4th and 5th Makuala Adventures Summer Camp at Alpine
Jul 5

Thursday
10:00am

Jul 8

Sunday
2:00pm
Join the adventure at Alpine's Makuala Village! Campers will live in tipis and learn about Jesus with new and old friends! The adventure will continue with fun times: swimming, swinging on the giant swing, flying on the zipline, as well as other fun and exciting games and crafts.
Camp's Theme:
Have you ever wished that you could start over, erase the things you've done? You want to become better, but you don't know how. We've got good news! The Bible is filled with people who felt the same way, and through God's spirit have become heroes of the faith! He can do the same for you by giving you a new life. The "old you" will disappear, and the "new you" will Emerge!
HOW TO SIGN UP
Register with RHCC using this page, and submit with a minimum NON-REFUNDABLE $10 deposit via debit or credit card (scholarships are available).
Complete Alpine's online form.
Complete the Children's Ministries Medical and Photo Release form and email it to Roberta Anderson.
QUESTIONS?
Contact Roberta Anderson at (310) 521-2590.